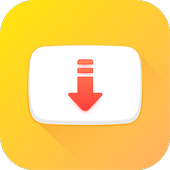 Information and Requirements:
Requirement: Android 4.0+
Current version: 5.14.1.5141001_build_5141001
Size: 20MB
Internet:
Root:
Credit: Share Mod Team
Info Mod
Images in Game: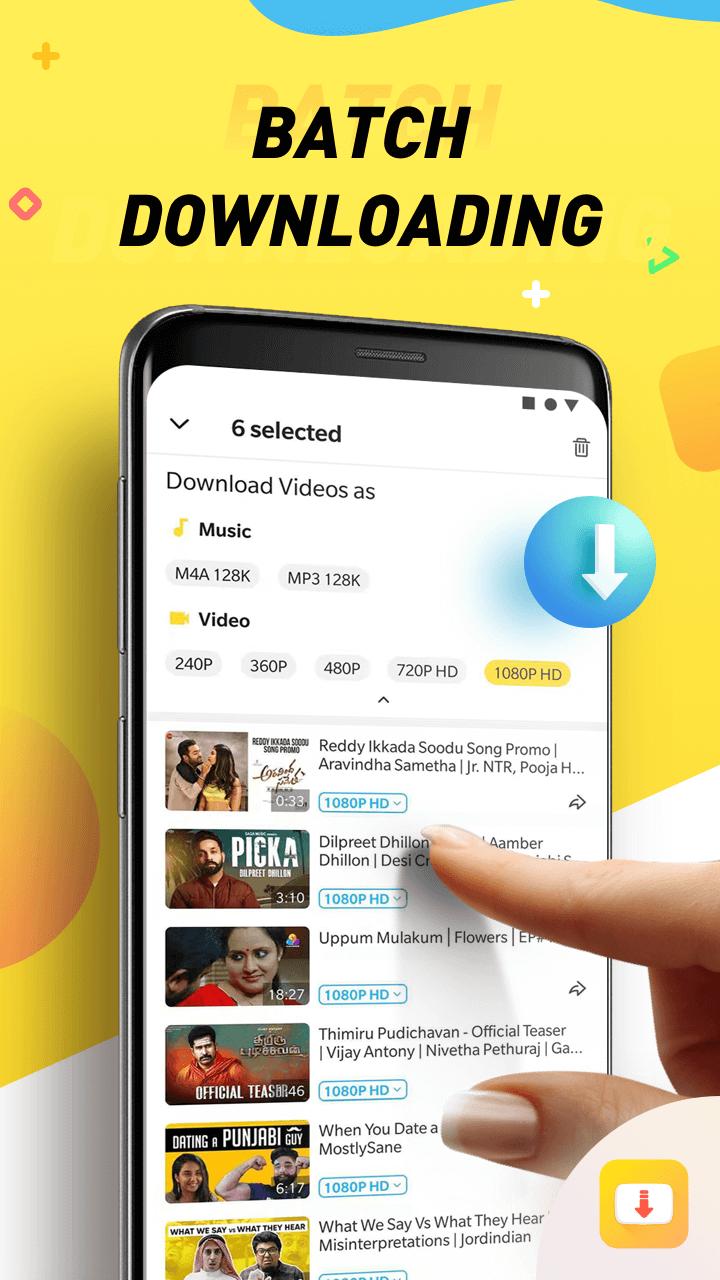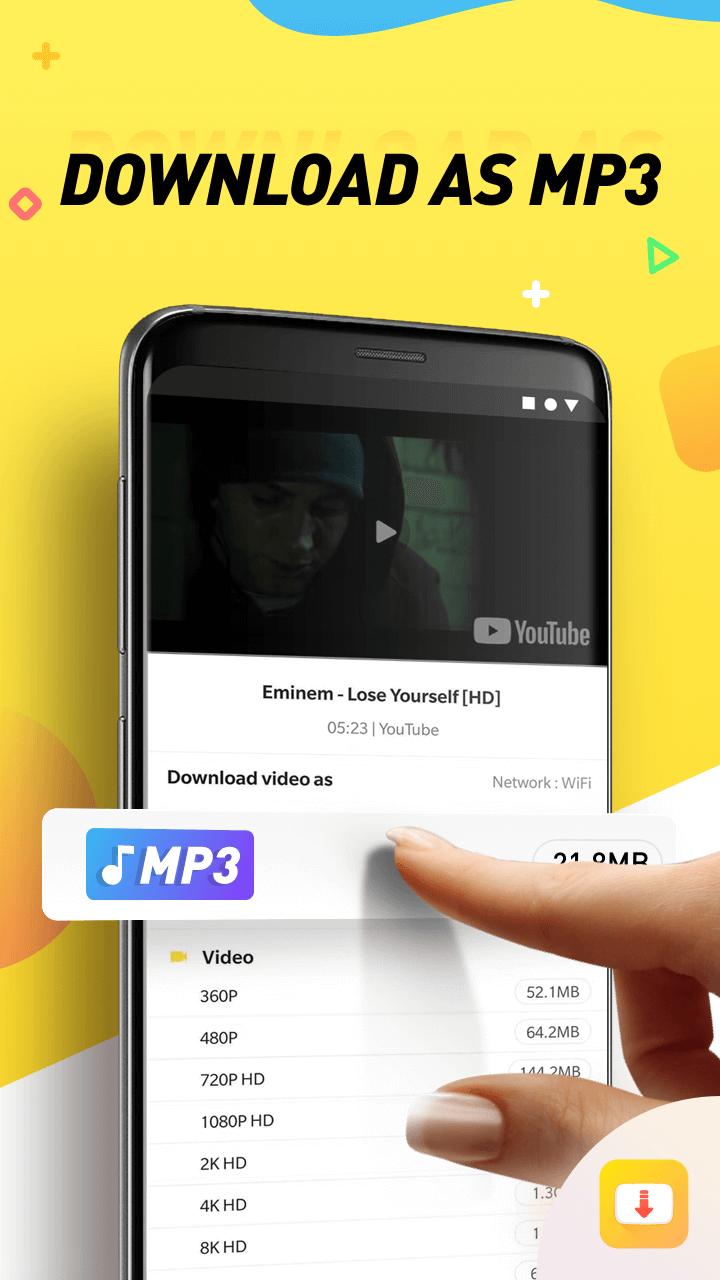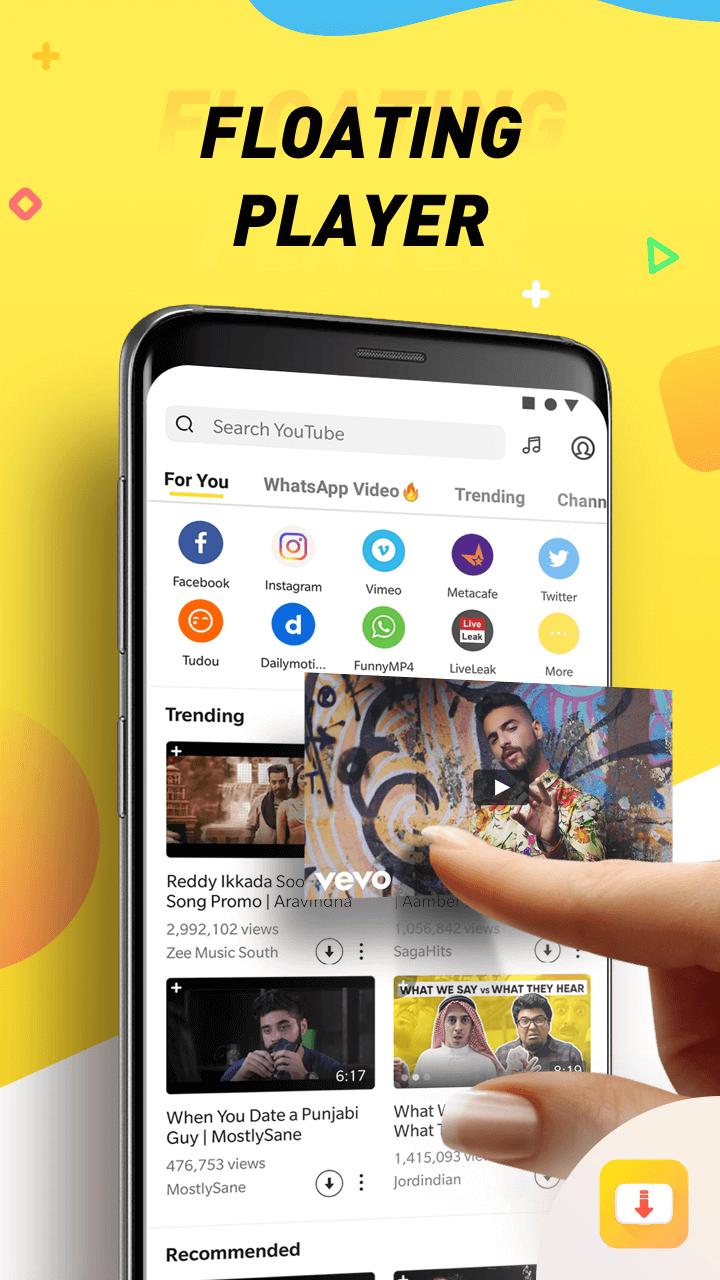 Descriptions:
From SnapTube: Download YouTube videos in MP3 format with SnapTube's killer music download feature. Save time and space on your phone. No extra encoding process or plugin required. MP4 videos are available in multiple resolutions: choose the small size of 360 pixels or the high-definition of 1080 pixels. Download any YouTube music video directly as an MP3 file. No extra encoding process or plugin needed. Save space with a smaller file and listen to your favorite music video anytime you want. Search a video with keywords. Easily find the exact video you want. Watching a video in the YouTube app you want to download? SnapTube ready: just use the "share" function to connect it to SnapTube and it's ready to download in the blink of an eye. Explore YouTube videos in your favorite categories like Music or Movies. Discover new videos with recommended lists from our curators. Pause, cancel, or resume a video download. Delete the videos you don't need anymore. Manage all of your video downloads in one place.