Information and Requirements:
Requirement: Android 4.0+
Current version: 3.4.0
Size: 100 MB
Internet: Yes
Root: No
Credit: G-Bo - Share Mod Team
Info Mod
God Mode
Inf. Skills
No SP Costs
No Switch CD
Images in Game: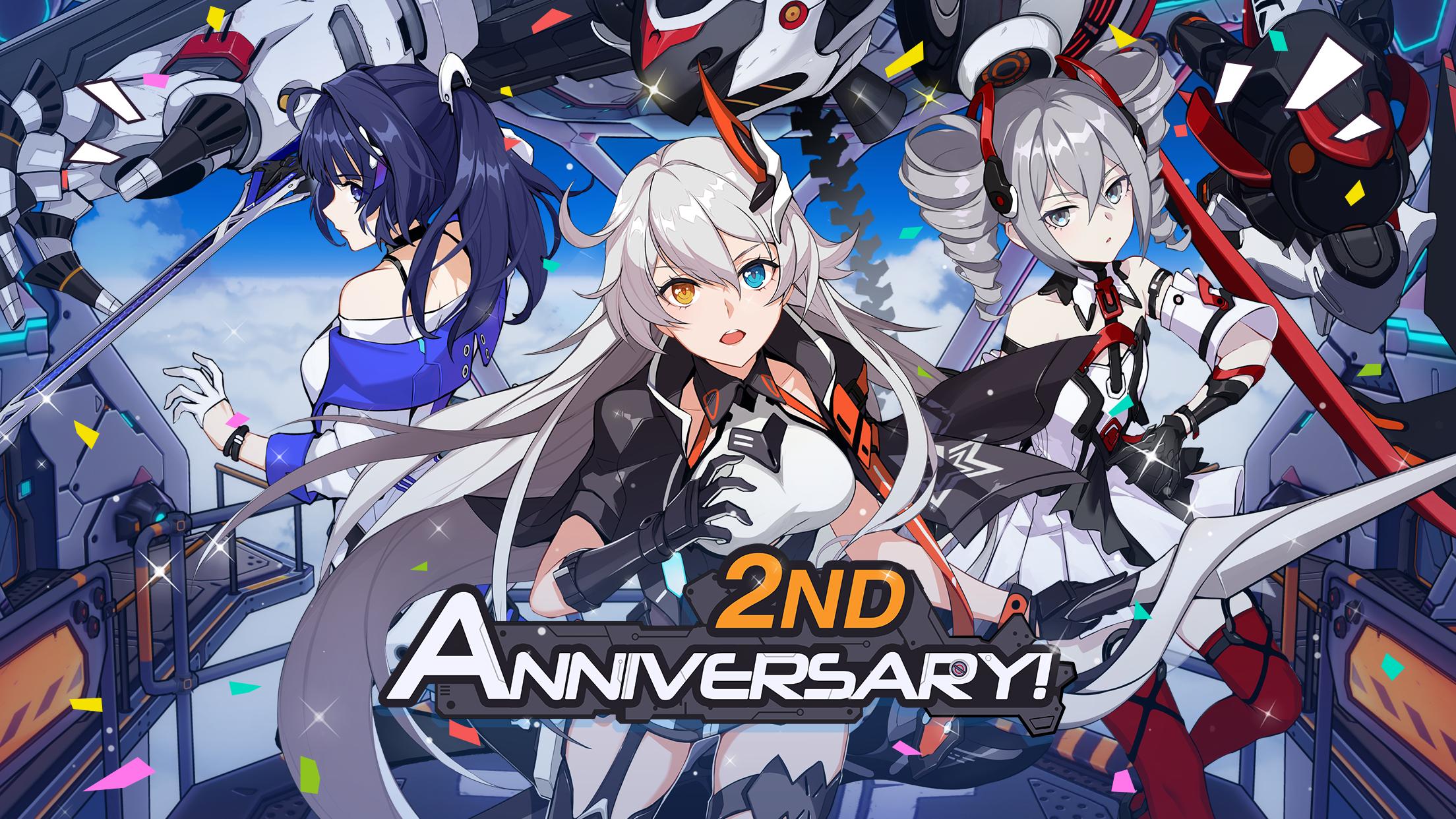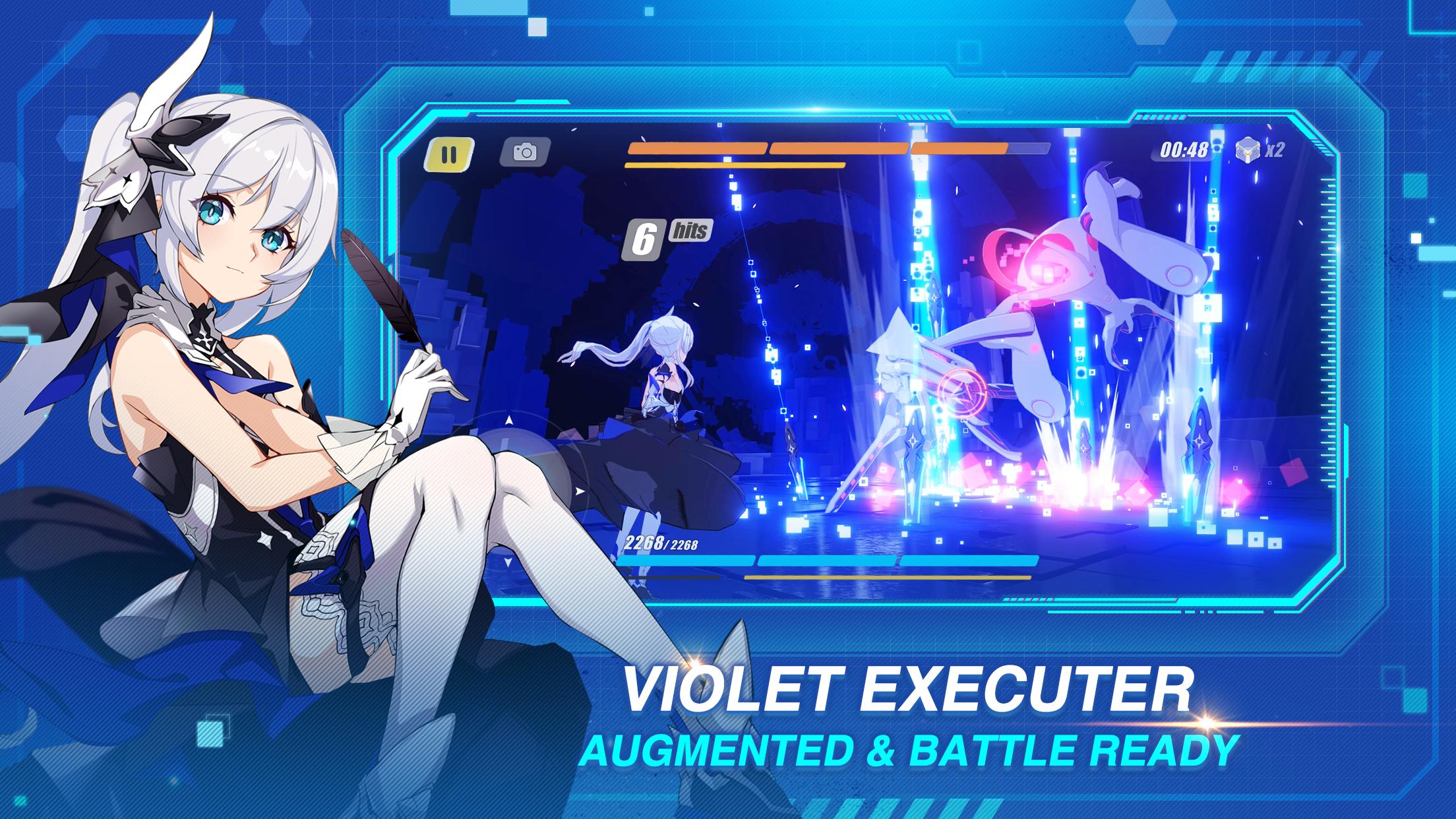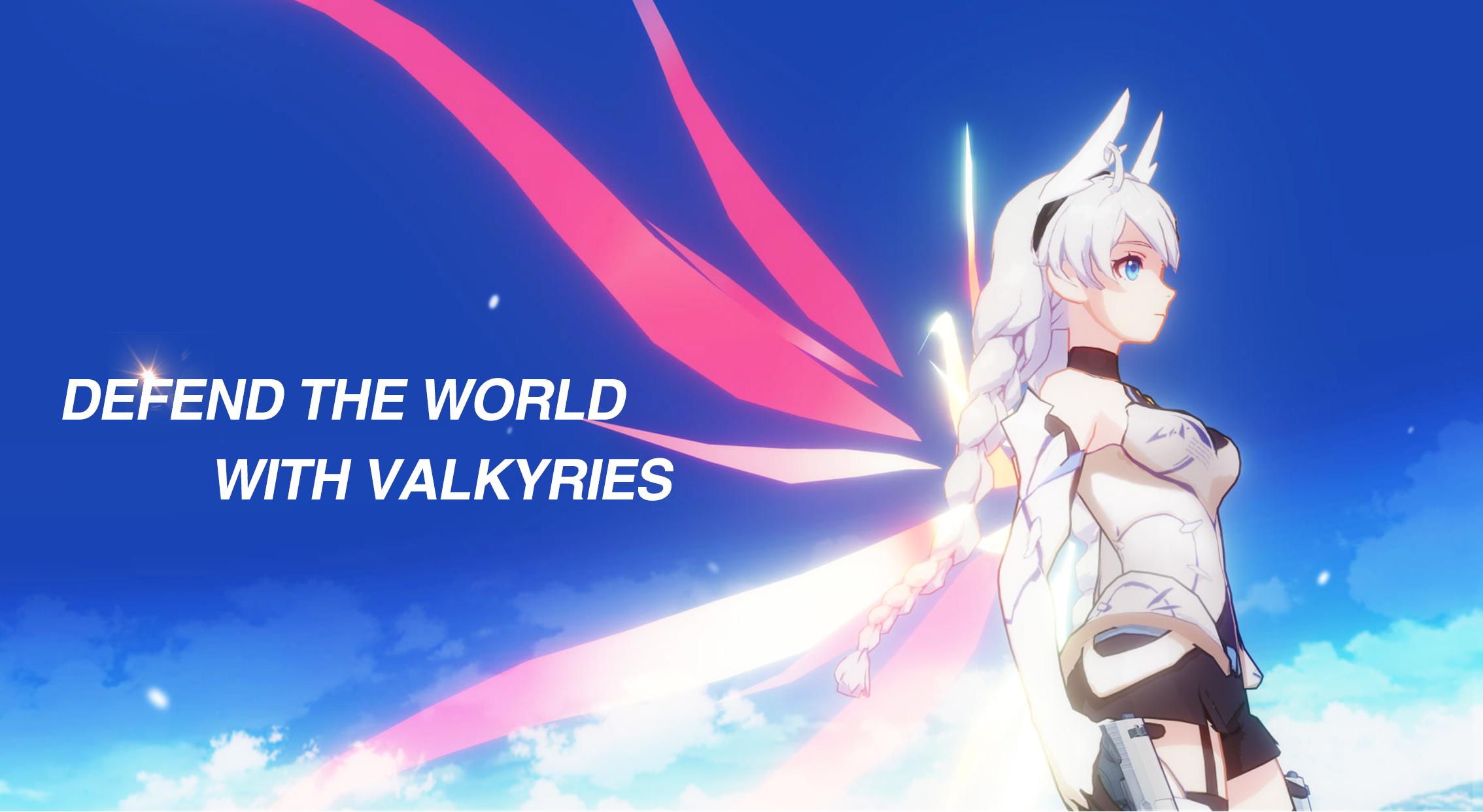 Descriptions:
Introduction
"Honkai, a mysterious force that annihilated human civilization on several occasions, has re-emerged in this once peaceful world..."
A squad of young girls burdened with the very last hopes of humanity must fight for survival in this apocalyptic world filled with zombies and Honkai beasts.
As the Captain of the Hyperion, you must lead these girls into battle against zombies and Honkai beasts in various locales around the world. Experience the girls' unique personalities, challenge and conquer various raids and stages, and enjoy the rich storyline of the Honkai Universe! Join the Valkyries and fight for all that is beautiful in the world!

Version features
[Herrscher of Reason]
Following your trail, I dove deep into the lost world to bring you home...
Herrscher of Reason - Bronya's S-rank awakened battlesuit stands ready!
The bunny has transformed into an armed motorcycle to break her free from all restraints and lead her right onto the path of future!
Project Bunny... Ride on!

[Augment Core: Void Drifter]
Rising from the ashes - Valkyrie Ranger's Augment Core activated!
The Herrscher power inside has been laid to rest, and newly found friendships have reawakened her strong fighting spirit.
I will do everything to change this imperfect world for the better!

[Odd Drifter]
Summer is the season of adventures. And Odd Drifter is full of awesome adventures.
Prehistoric ruins, enigmatic writings... There is definitely more about this island than meets the eye.
Grand treasures await at the journey's end: new summer outfits for Herrscher of the Void, Swallowtail Phantasm & Stalker: Phantom Iron.

[Diane's Sojourn]
Waking up from Herrscher form, Kiana found herself in completely strange circumstances...
To curb the Herrscher power inside, she embarked on a new adventure with a heart full of regret, guilt... and hope.
The moon is never alone, for stars will always follow. The freedom she so craves for will eventually be hers...

[Arsenal Updates]
Precision and order are the only cure for chaos and discord. The Key of Reason is here to bring justice home.
1st Herrscher Welt Young is ascending from the depth of the sea to give Captain a much needed helping hand.