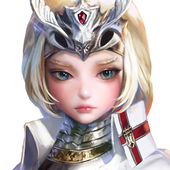 Information and Requirements:
Game Name: LYN: The Lightbringer
Game Version: v1.19.0
Bundle ID: com.nexon.lyn.global
Needs Jailbreak: Yes
Platform: Apple 64 bit (old devices not working like iPhone 4)
Supported iOS: 12 and less
Credit: G-Bo - Share Mod Team
Info Mod
God Mode
One Hit Kill (Enemy 1 HP)
Supported Devices:
- Jailbroken iPhone 5s or newer
- Jailbroken iPod Touch 6G or newer
- Jailbroken iPad Air/Pro or newer
- Jailbroken iPad mini 2 or newer
Images in Game: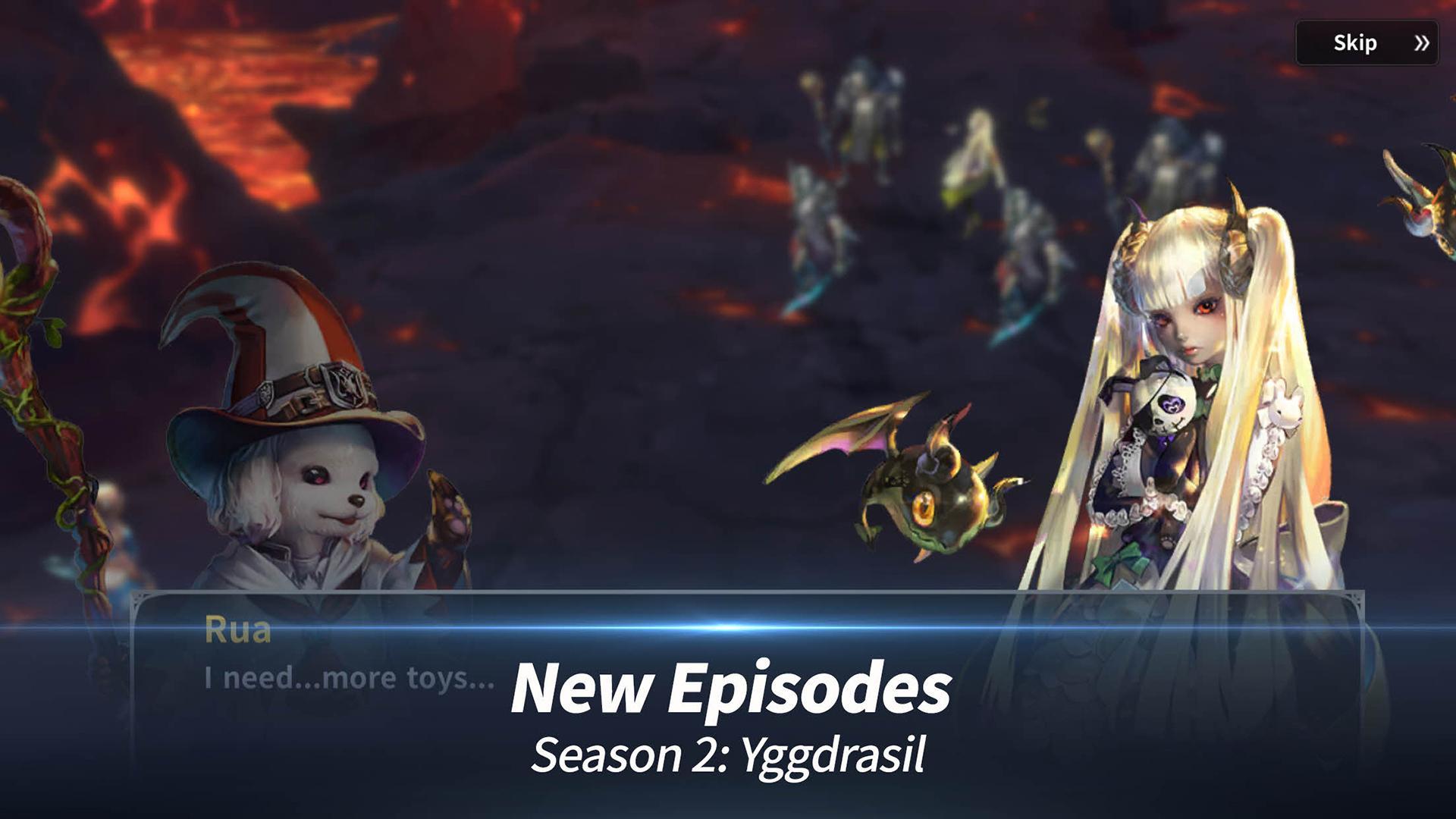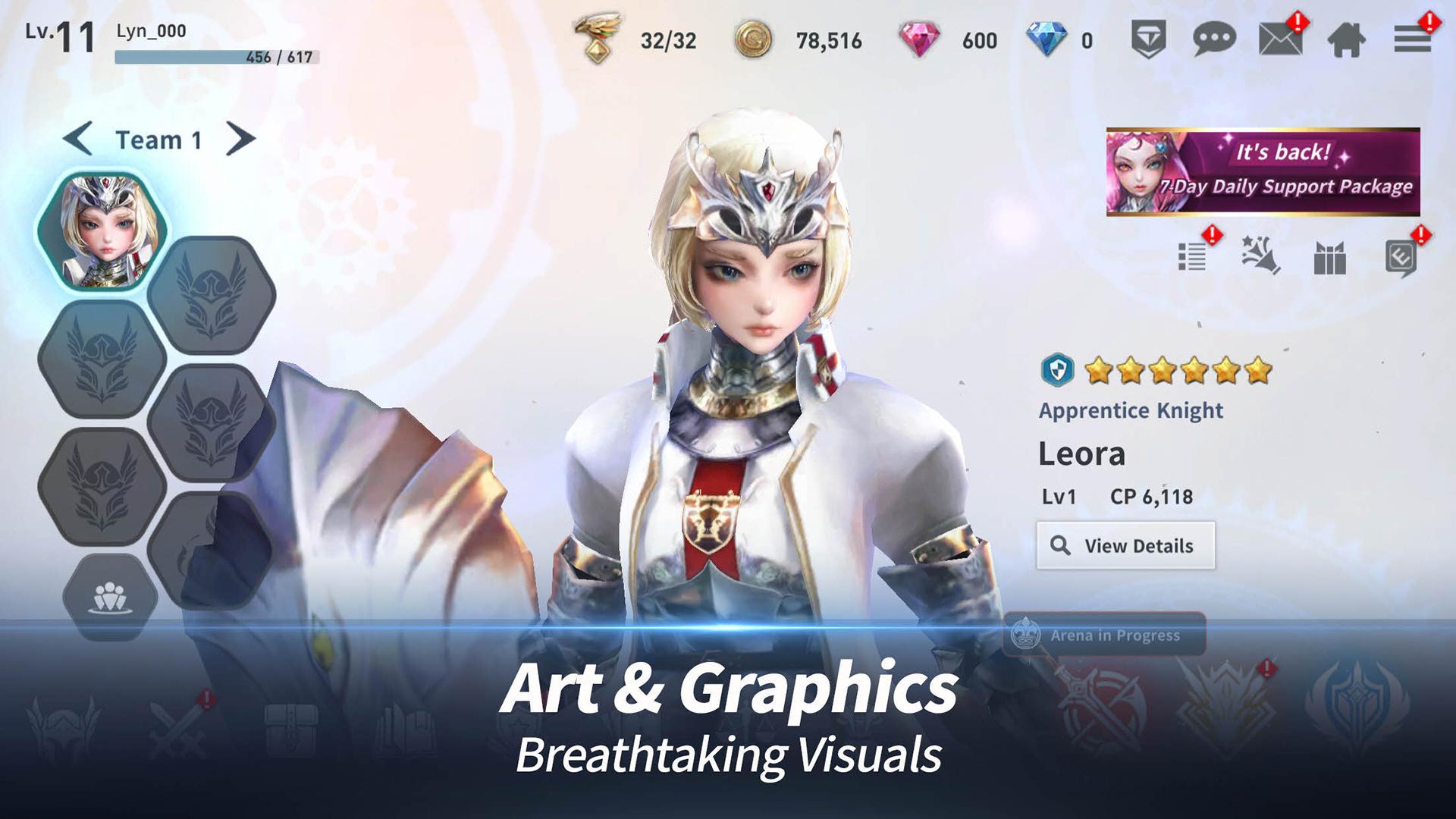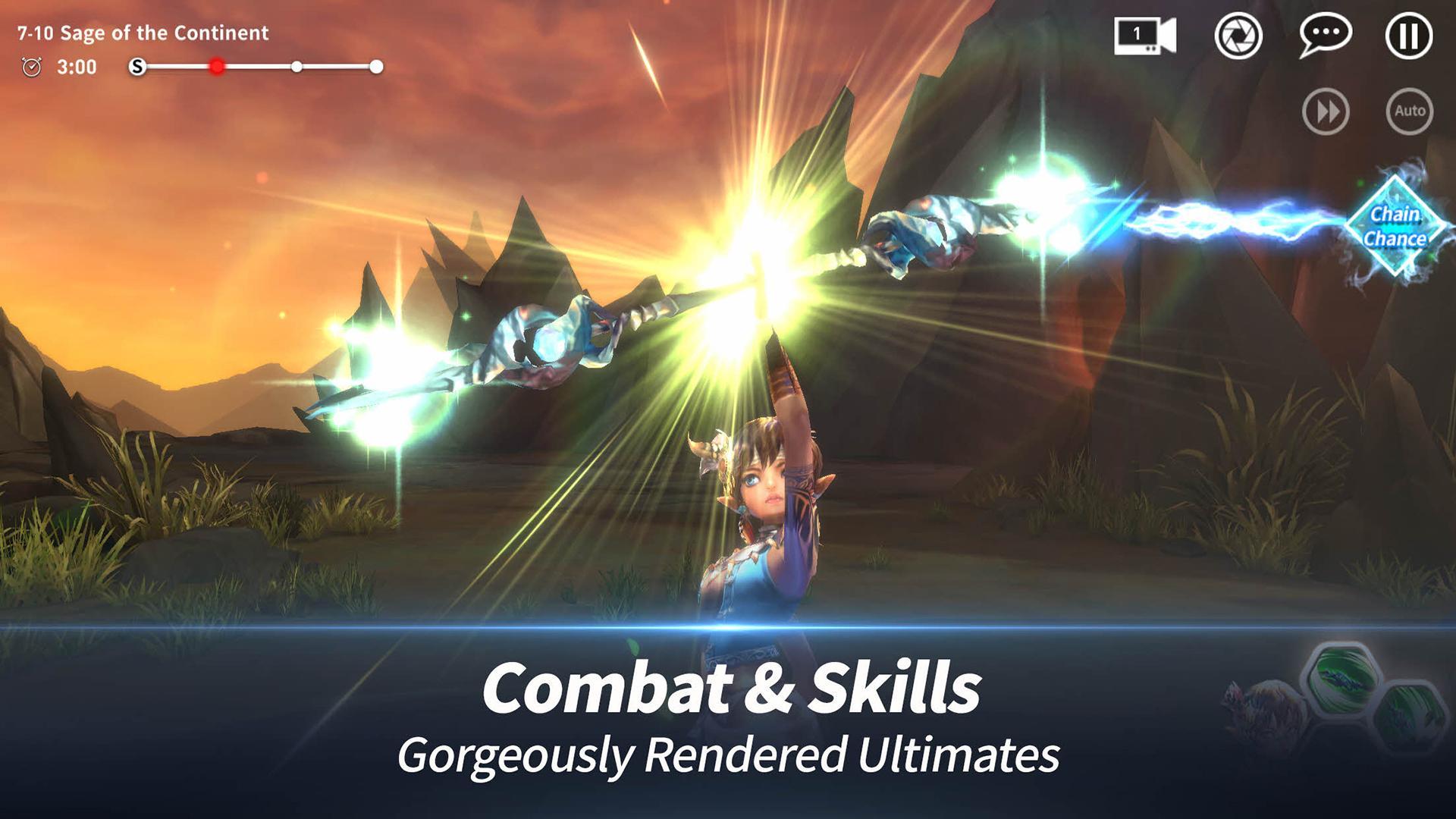 Descriptions:
■ Massive Season 2 Updates
Go on thrilling new adventures in the new area, Yggdrasil!
Demons seek the Element of Creation, Leora fights to stop them at all costs, and Jean's Reaper powers have been awakened. How will their entangled fates unfold?

Meet new heroes, explore new areas, and experience a whole new LYN: The Lightbringer with our massive Season 2 update! Log in now!

----------------------------------------------------------------

Vestri. The Gods of Light and Darkness once called this continent their home, but it would become their battleground. After seemingly endless turmoil and unfathomable loss, the Light emerged victorious. History would remember this as the Vestri War.

200 years of peace followed, and the tales of brutality and heroism faded into legend. The greatest legends, however, have a way of being reborn. When a pillar of light erupted from a young girl and opened the heavens, the gears of conflict began to turn once more...

■ A Charming and Immersive Tale
- Assemble a team of knights and go forth on an epic adventure!

■ Unforgettable Heroes
- Feast your eyes on beautiful illustrations brought to life in stunning 3D!

■ Live, Strategic Competitions
- Vie for the throne against others in real-time PvP matches!

■ A Robust Market for Trading Heroes and Items
- Explore a unique market system unlike any other RPG.

■ Real-Time Co-Op Raids
- Lead your knights on Raids to conquer powerful monsters!