Information and Requirements:
Requirement: Android 4.0+
Current version: 1.30.10
Size: 100 MB
CH Play: Link Original
Internet: Yes
Root: No
Credit: Share Mod Team
Info Mod
Damage x10
Score x10 ( for some Challenge)
Free Timer Chest
Everything Increase
Images in Game: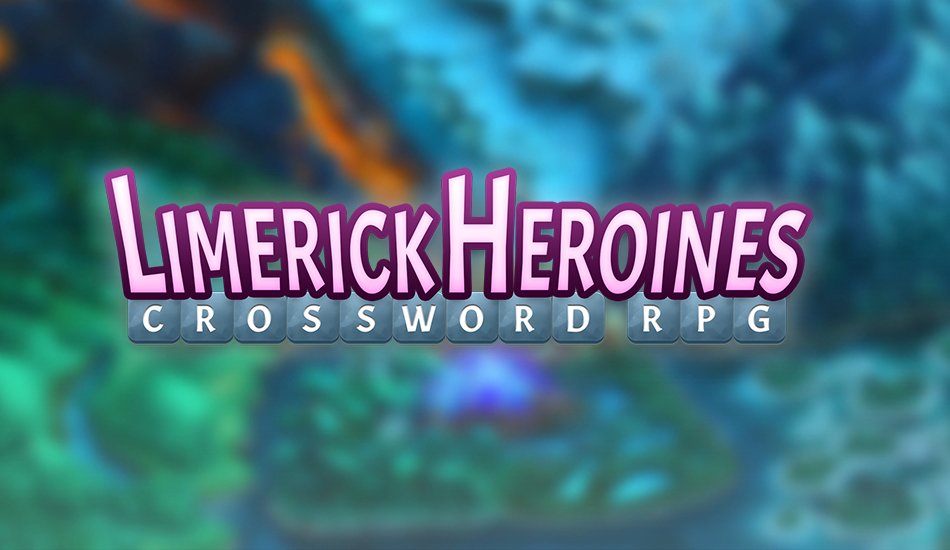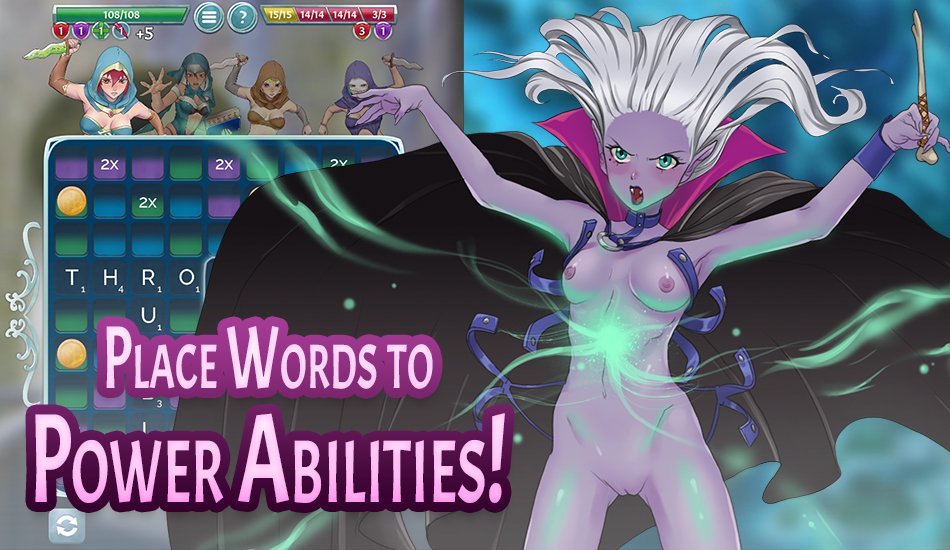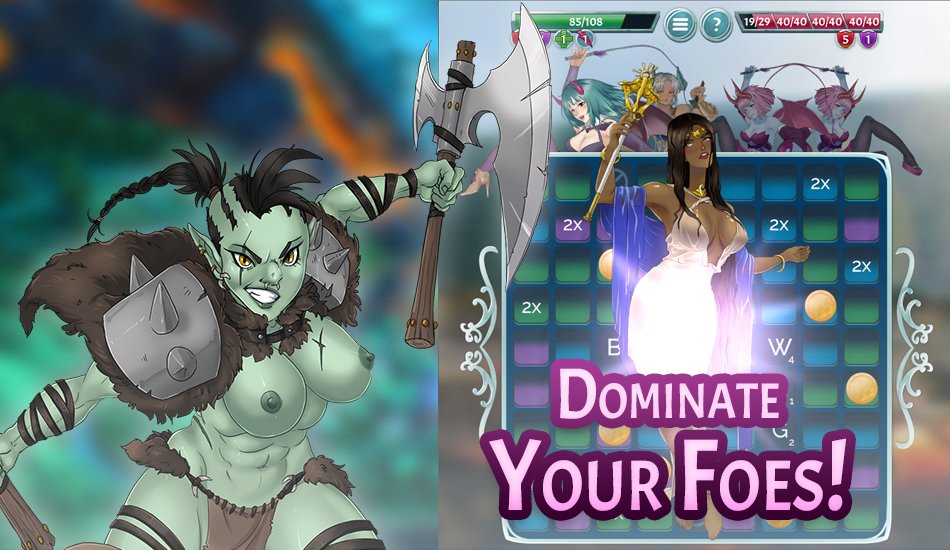 Descriptions:
Travel to Crystal City to join the sexiest guild of adventurers.
Through turn-based word game RPGs, your Bardic Inspiration empowers your teammates' abilities to crush foes and obstacles alike.
Find loot, complete quests and lead them to victory to seduce these legendary ladies!
* BATTLE enemies and overcome obstacles in challenging word games!


* COLLECT rare treasure to dominate in events!

* SEDUCE your heroines to access explicit adult scenarios!